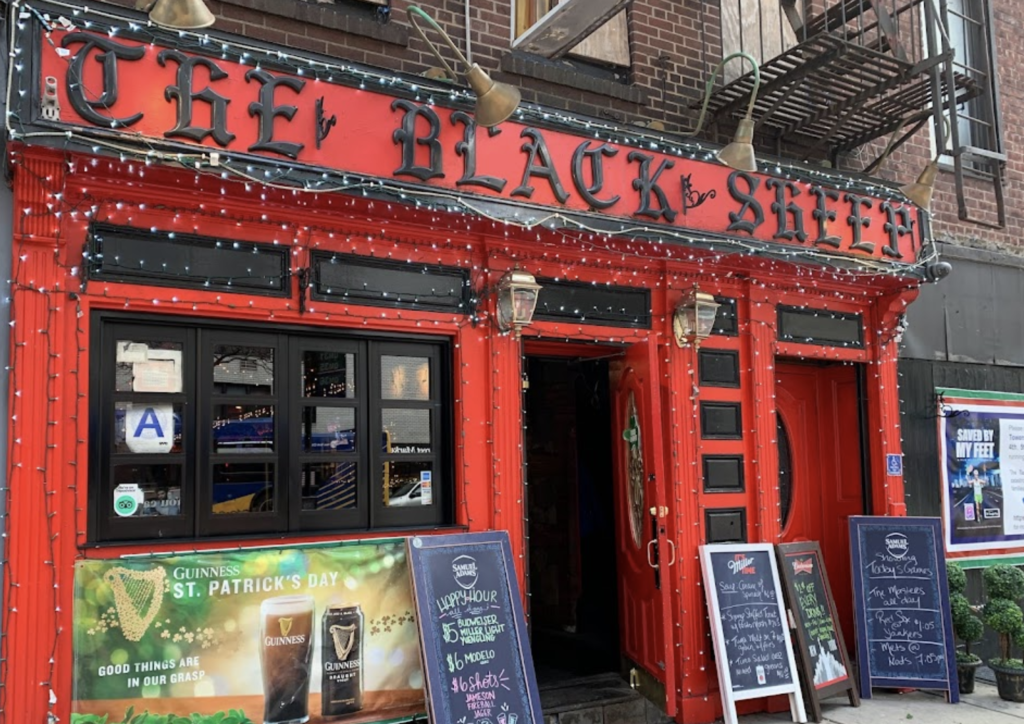 ❄❄❄ Christmas Party Room Available! ❄❄❄
Call Tom at 212-599-3476 to discuss details
---
Corporate parties welcome
Personal private parties welcome
Full private party room upstairs at The Black Sheep
Welcome to The Black Sheep in New York City!
"A wee bit of Ireland smack right in the middle of Manhattan."
583 Third Avenue (between 38th and 39th streets) New York, NY 10016 | 212-599-3476
Dine In and Pickup only, no delivery
The Black Sheep is a friendly Irish pub and restaurant located at 583 Third Avenue (between 38th and 39th streets) in New York City.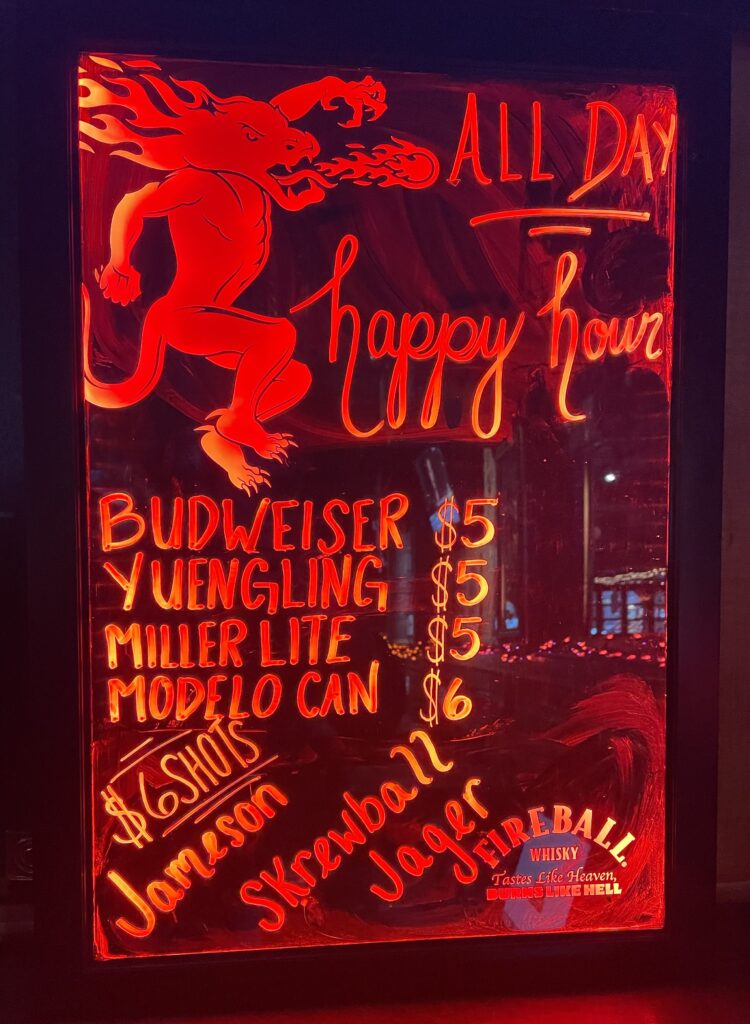 Hours & Phone
We're open 7 days a week from 11AM to 2AM.
With new daily lunch specials, Happy Hour specials every day, and a variety of dinner options, you'll love visiting The Black Sheep.
Give us a call at 212-599-3476 anytime, we're happy to help!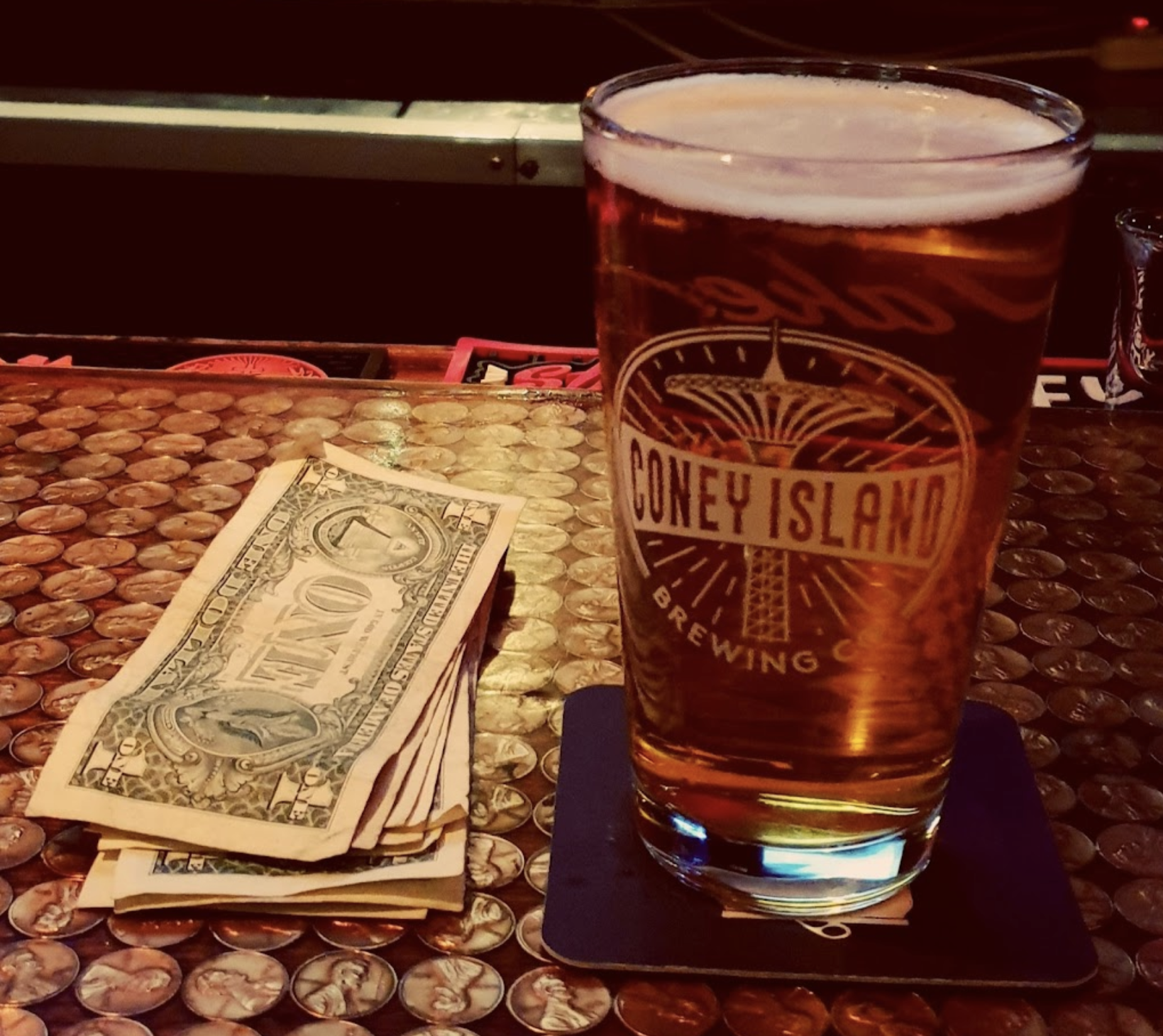 Enjoy Your Drink!
Come enjoy your drink on The Penny Bar, featuring over 20,000 pennies. We serve liquor, mixed drinks, and have a large beer selection.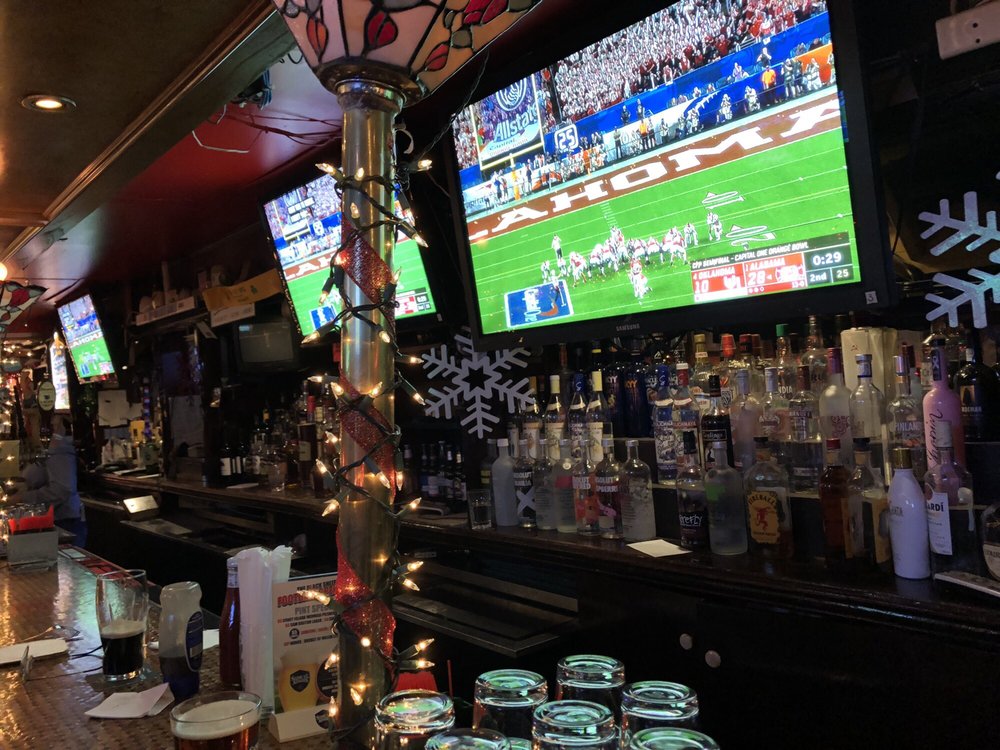 9 TV's & NFL Package
Come see all the games! We have an NFL Package and can stream just about any sports game with our ESPN+, Peacock, and AppleTV packages too!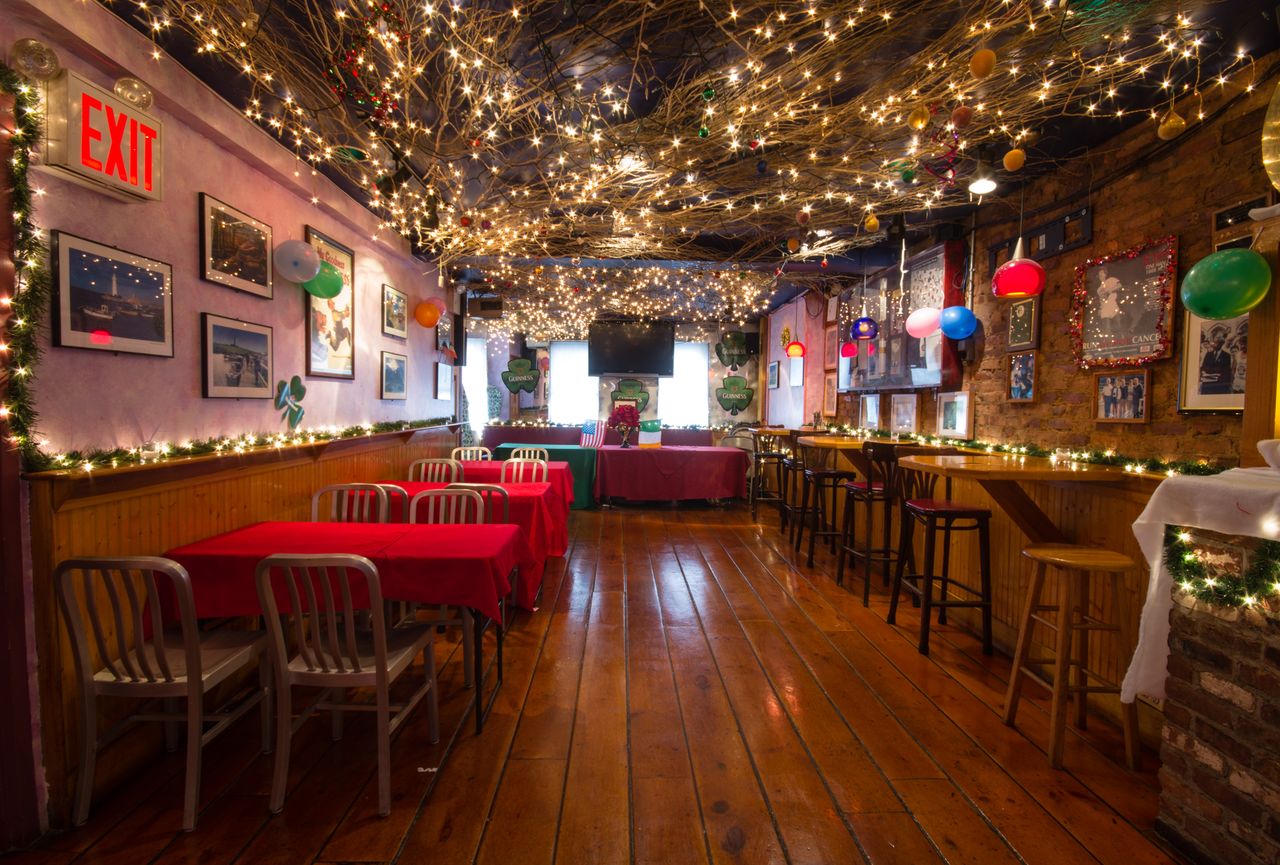 Private Party Room
The Black Sheep has a private party room with a full bar and separate entrance for you to celebrate your birthday, graduation, retirement or any other occasion.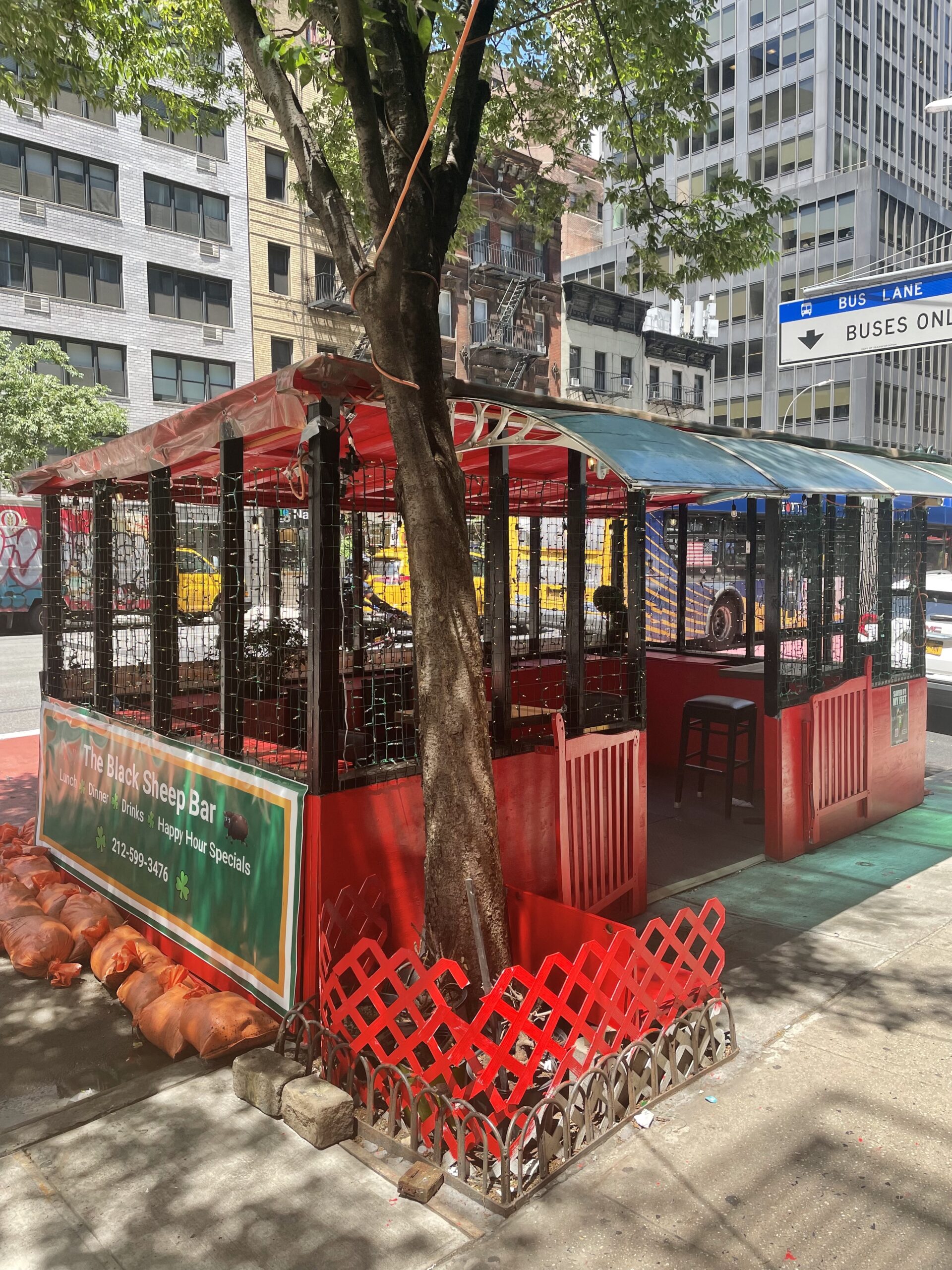 Outdoor Dining
Come enjoy The Black Sheep's "Hut" for some outdoor dining. This isn't your typical street side box. Our outdoor seating is very well done.
The Black Sheep Gallery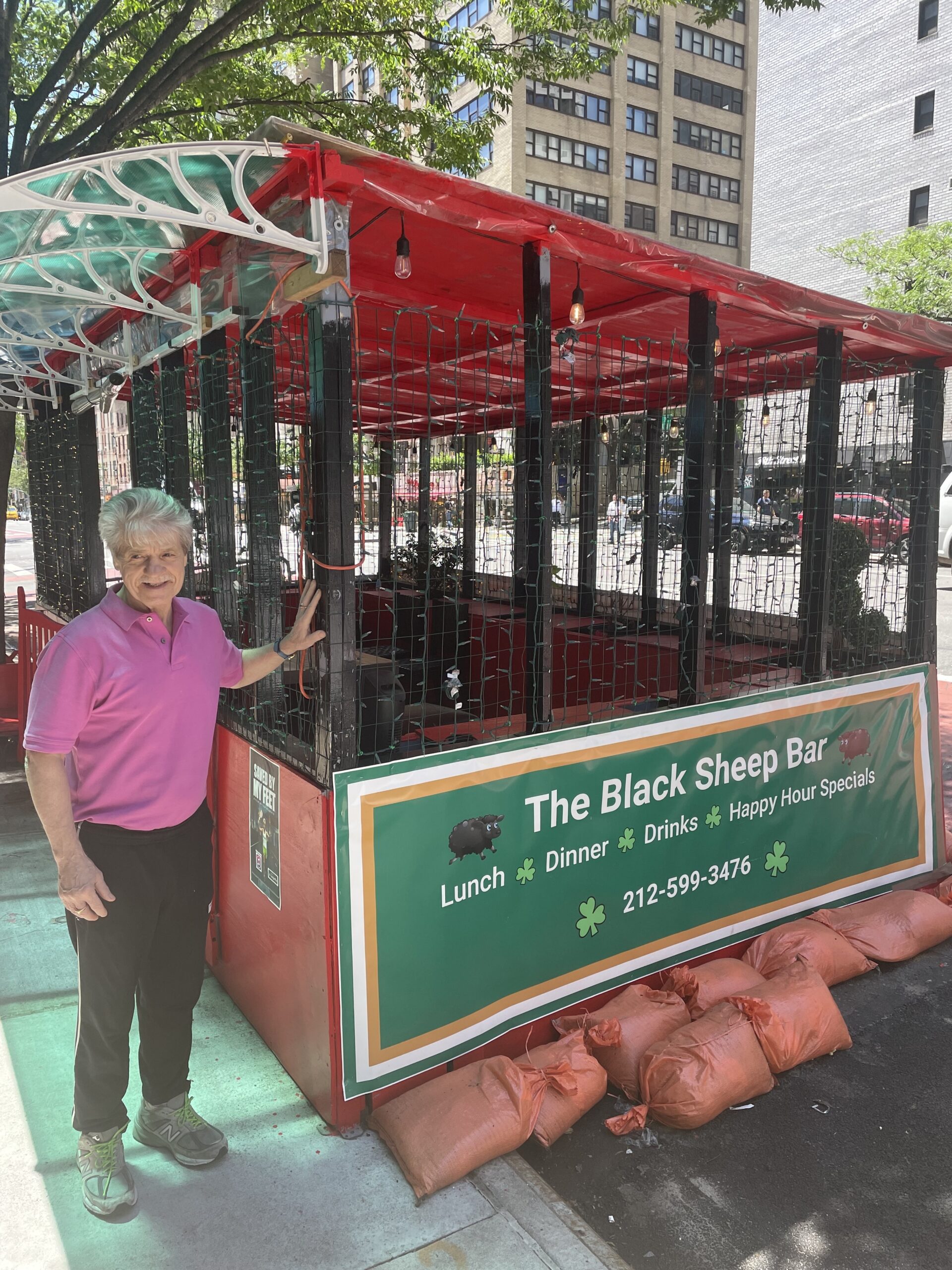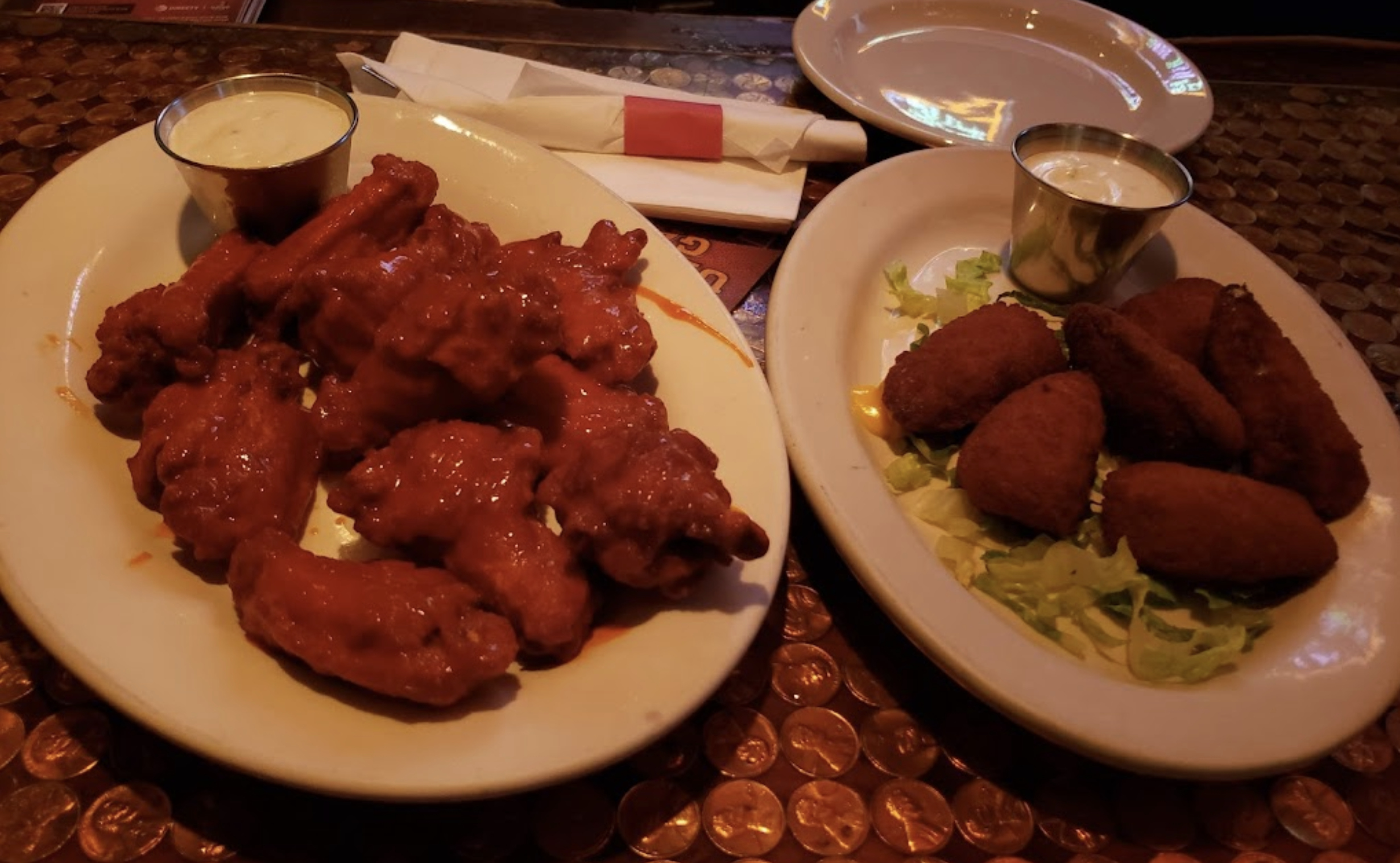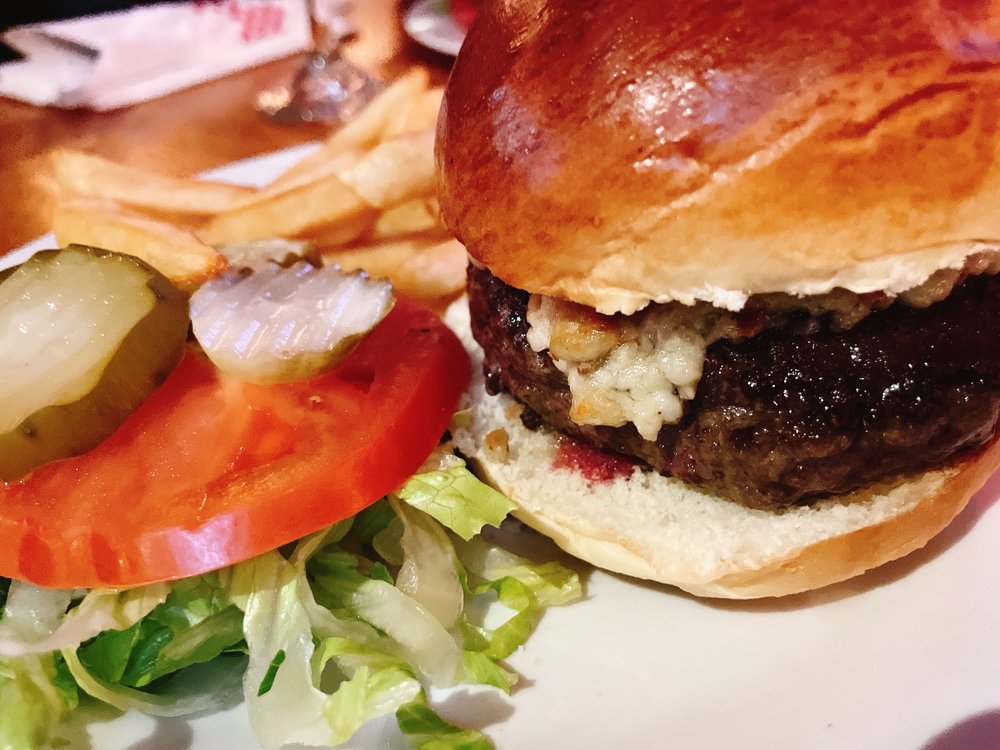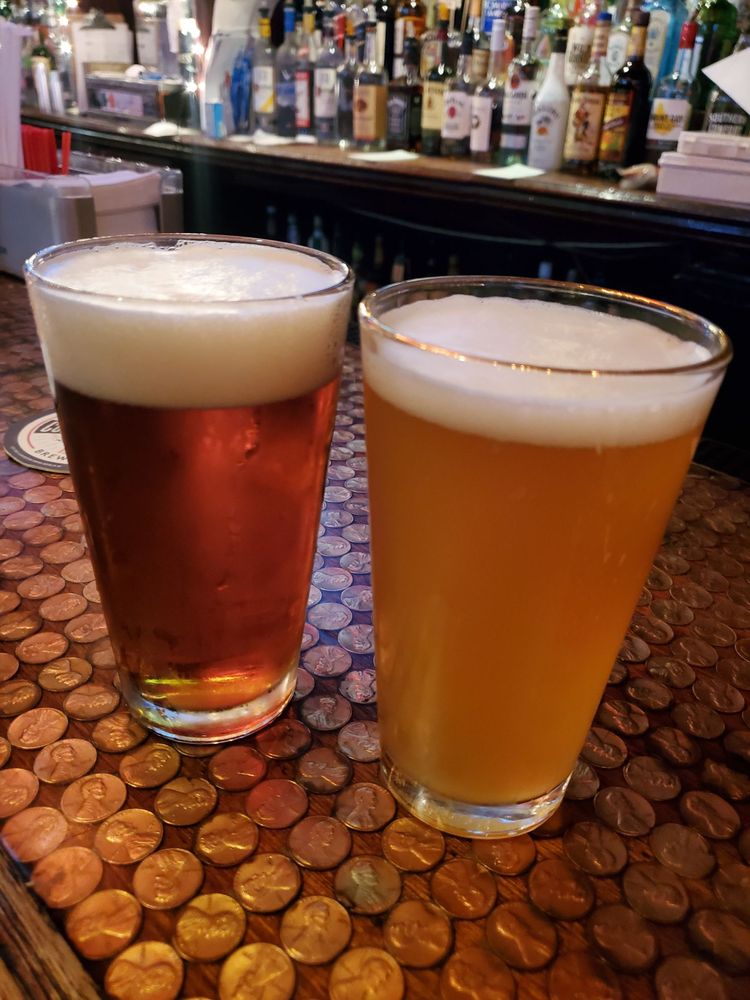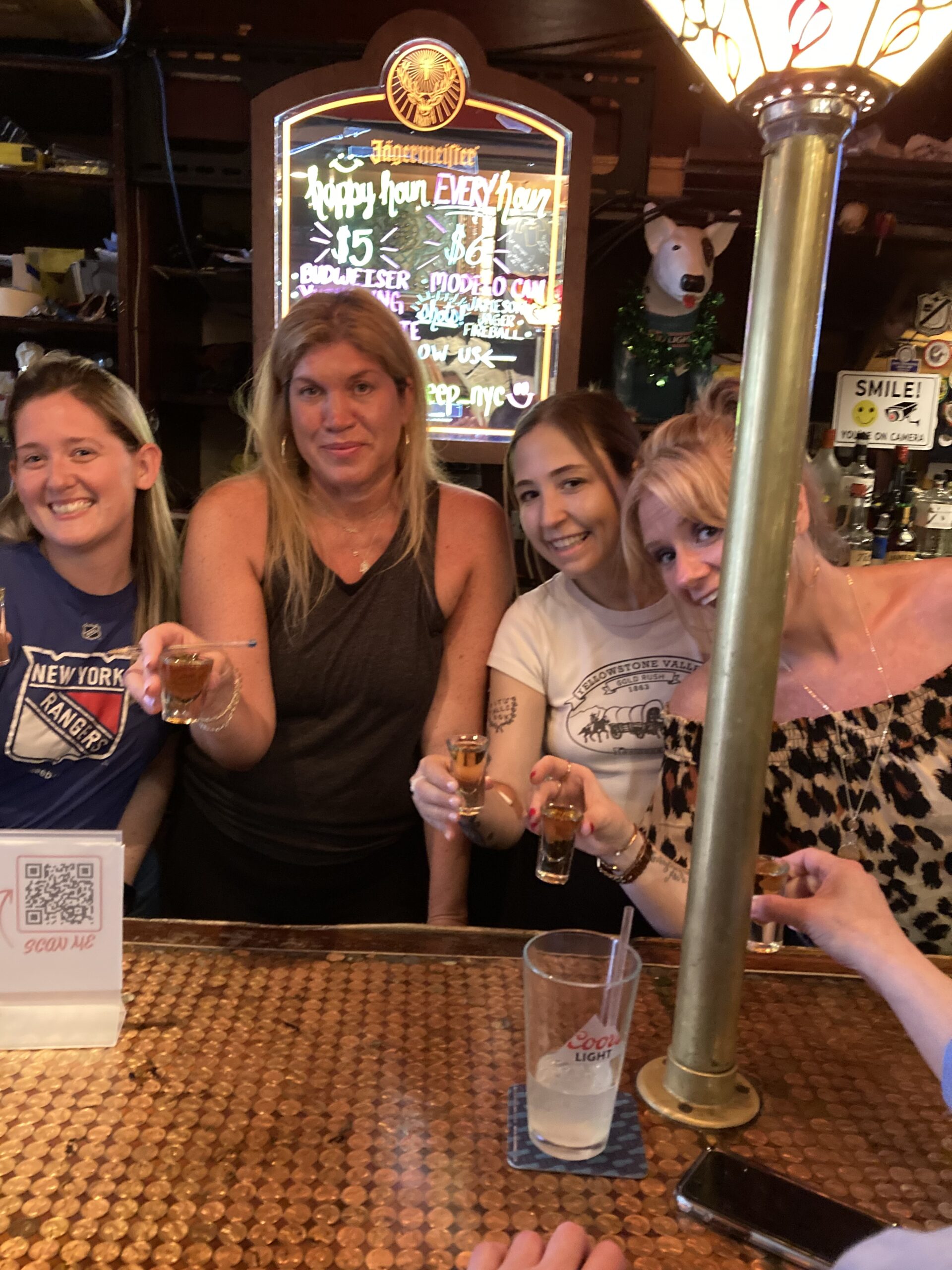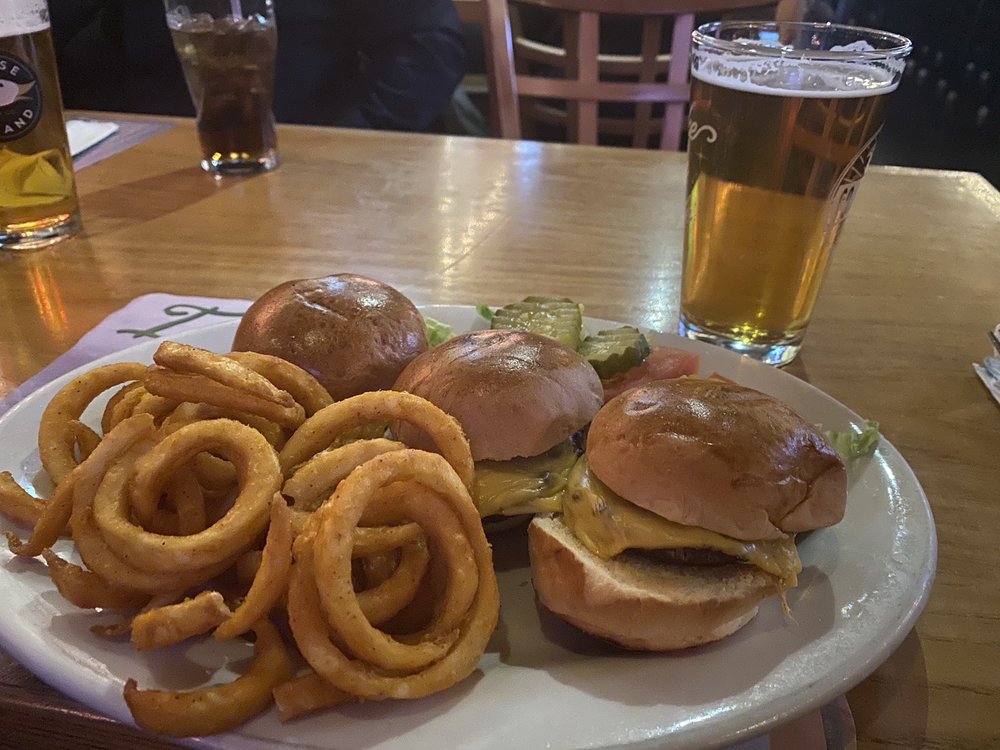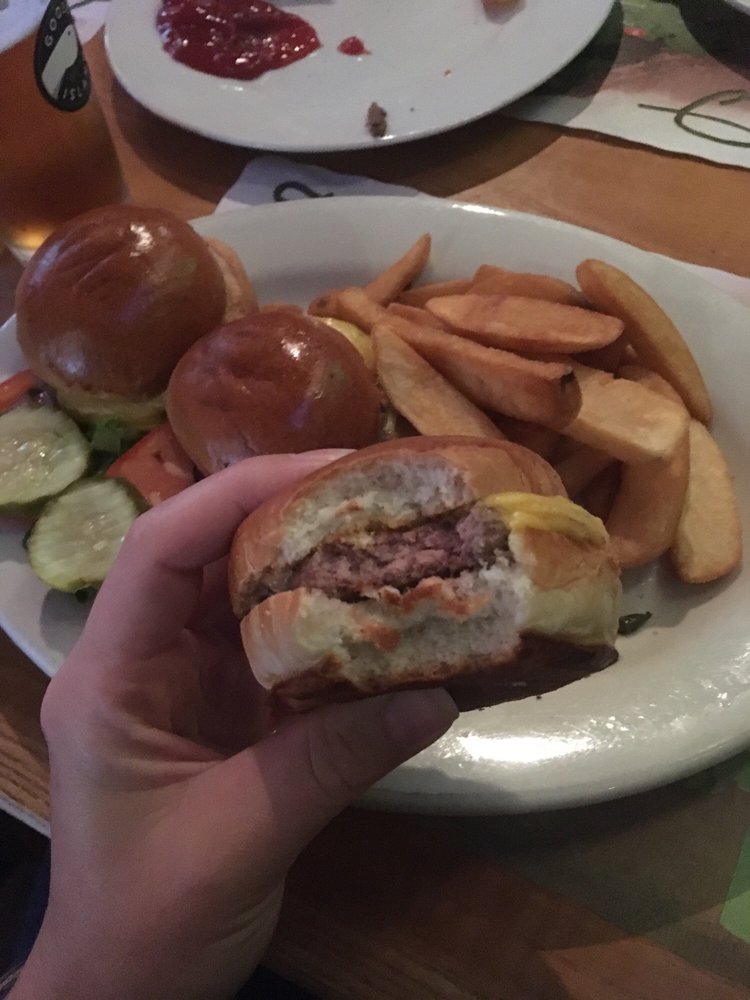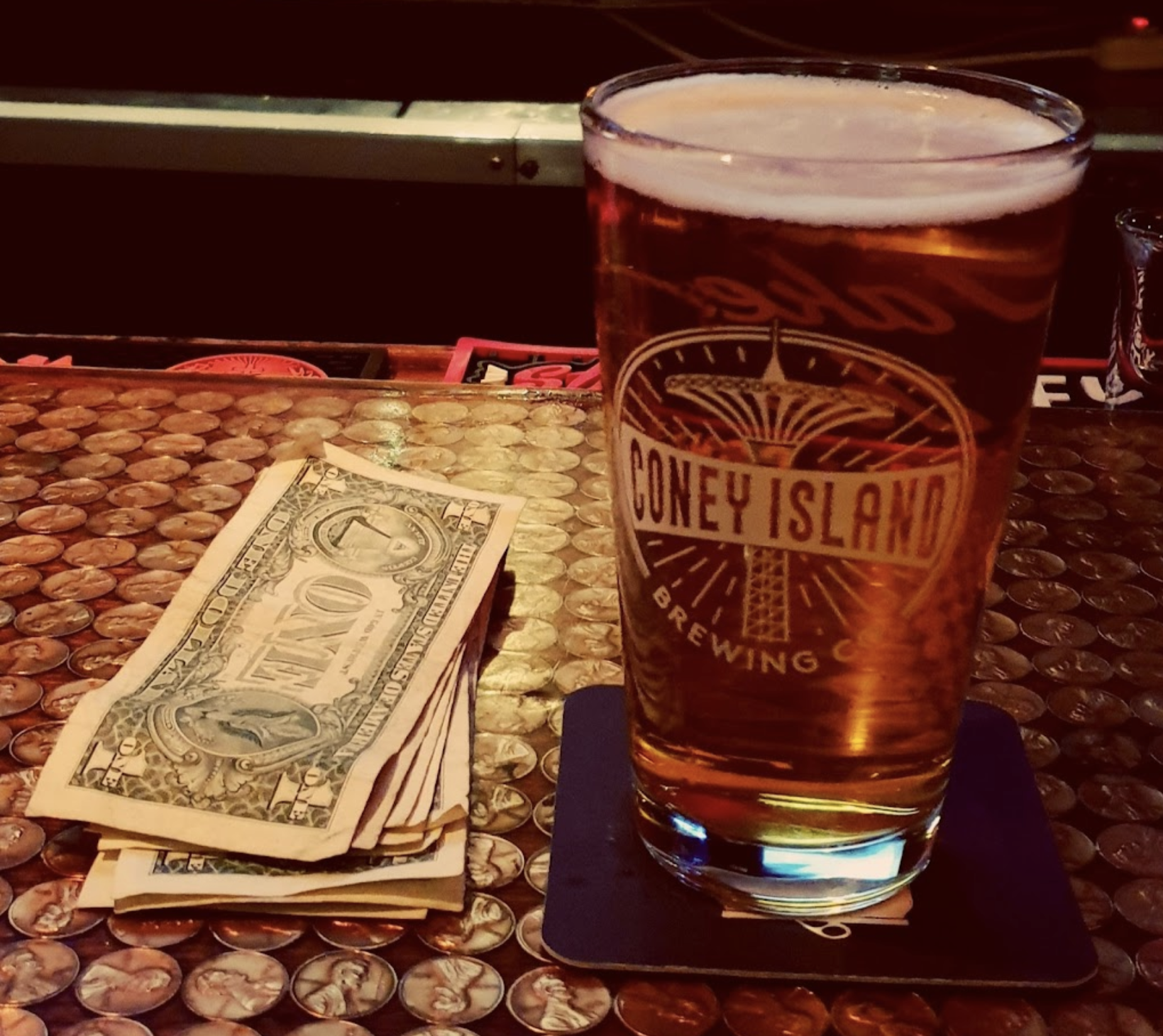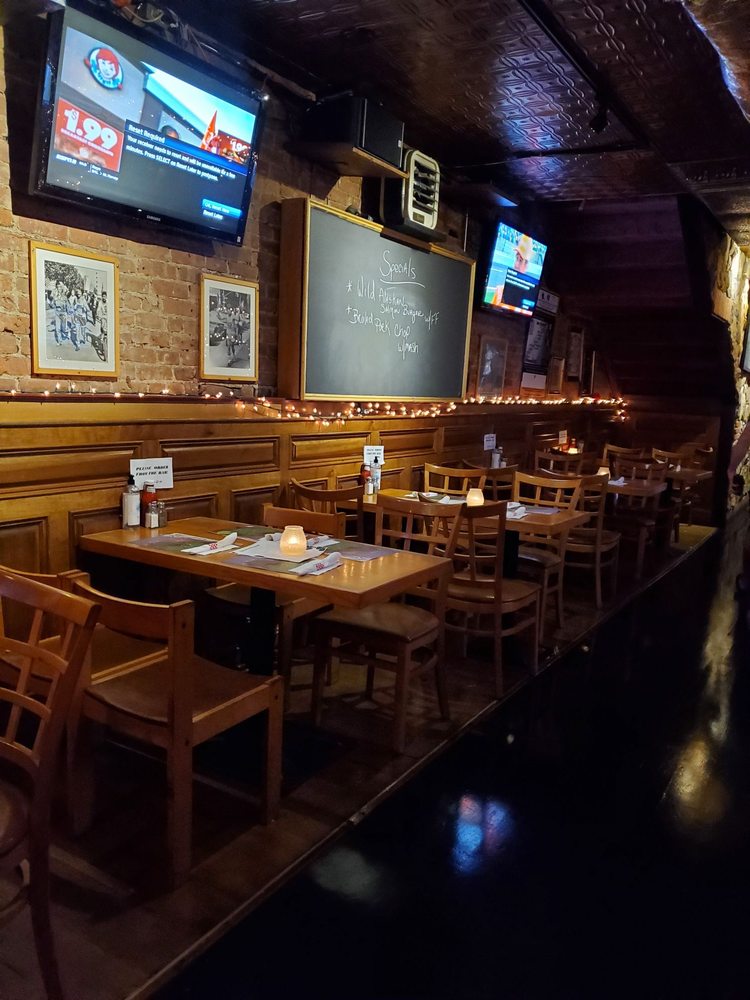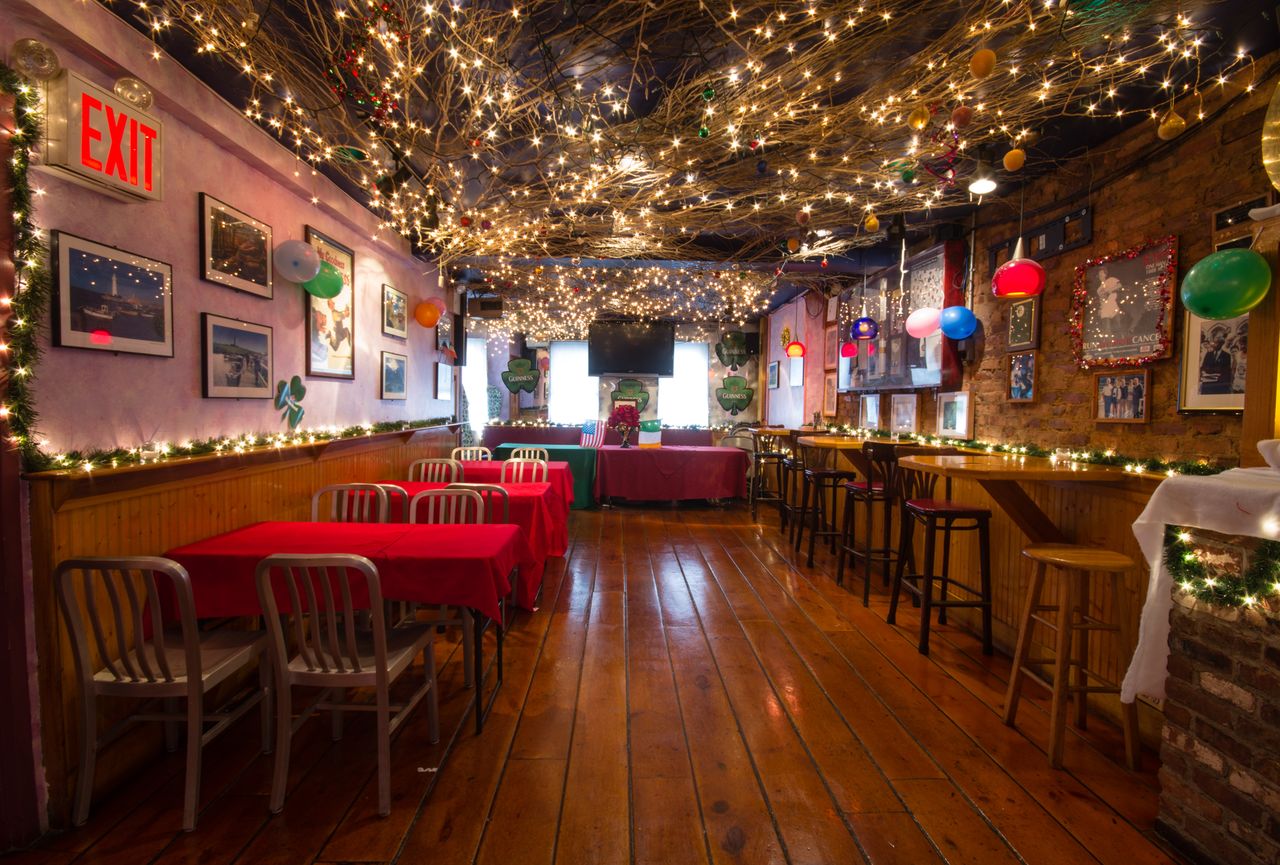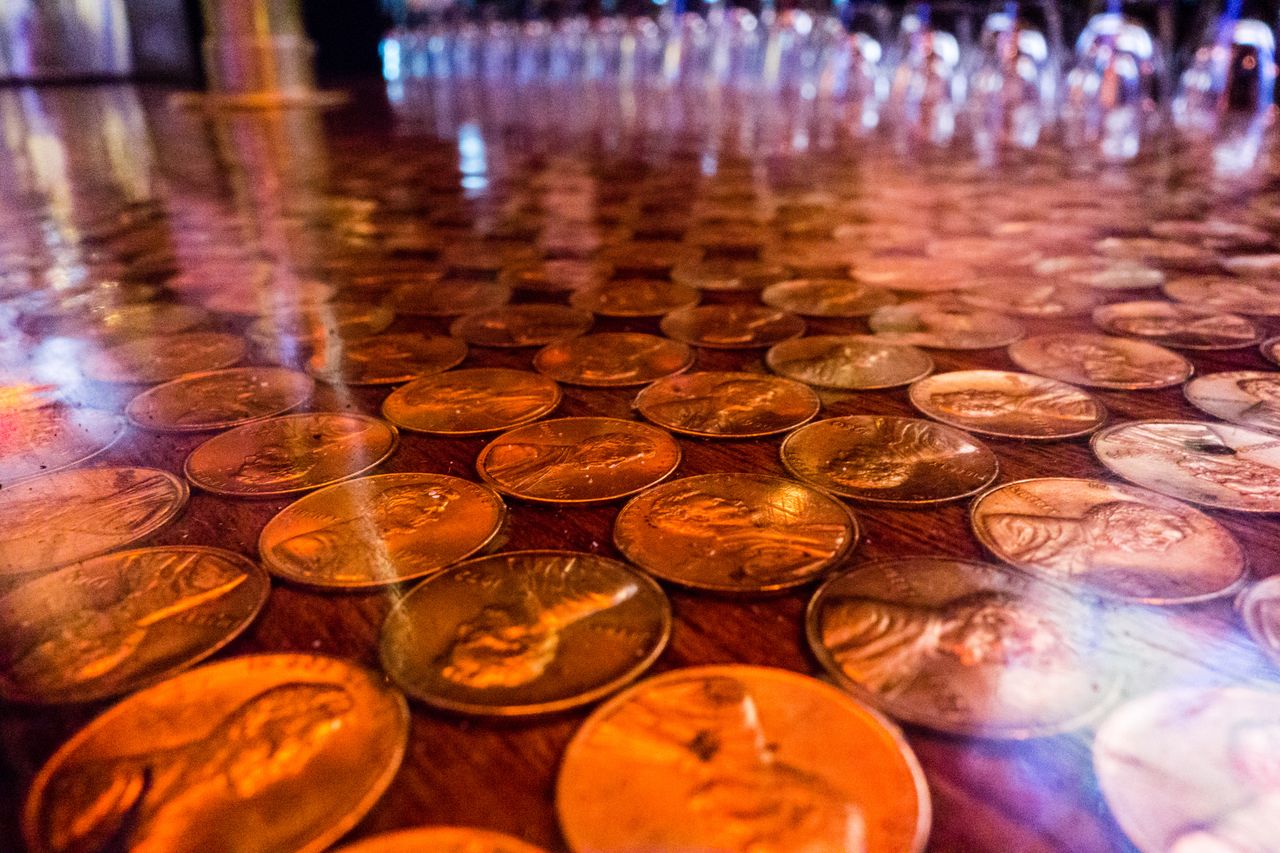 Meet Owner Tom "Running Man" McGrath
In 1977, Tom McGrath crossed the United States in the record time of 53 days and seven minutes. Since then, he hasn't stopped running. In fact, he has run over 200,000 miles to raise money for charities.
Tom also created an award-winning documentary about his running and battle with alcohol called Saved By My Feet, and written a book called The Black Sheep: The Fittest / Unfittest Bar Owner In New York.
Owner Tom "Running Man" McGrath raises funds for charity.
Tom running for Achilles Kids.
The Black Sheep
583 Third Avenue (between 38th and 39th)
New York, NY 10016
212-599-3476